RIVERSIDE REMEMBERS
John 3:11 (NET) "I tell you the solemn truth, we speak about what we know and testify about what we have seen..."
Psalm 103:2 "Bless the LORD, O my soul, and forget not all his benefits:"
Malachi 3:16 "Then they that feared the LORD spake often one to another: and the LORD hearkened, and heard [it], and a book of remembrance was written before him for them that feared the LORD, and that thought upon his name."
Submit a testimony
Exciting things are happening. We want to give God glory and celebrate with you. We welcome you to click the button to submit a testimony connected with ILC Riverside or check out the faith-building stories below.
Go to Form
TESTIMONIALS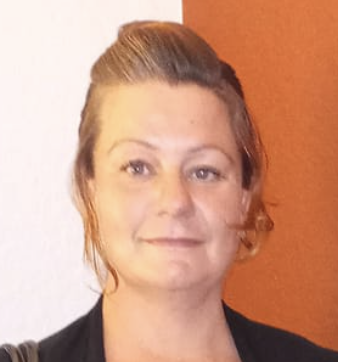 Anna Monaghan
"I used to have to use a cane to get around due to arthritis when I first started coming to ILC. Until one day I received a prayer cloth and had a healing prayer prayed over my knee a couple times. Now I can not only walk without that cane, but I jump, dance, and run the aisles with my praises for what the Lord has done."
~
Your testimonial could be here...